If a college says the interview is informational, not evaluative, should I still interview?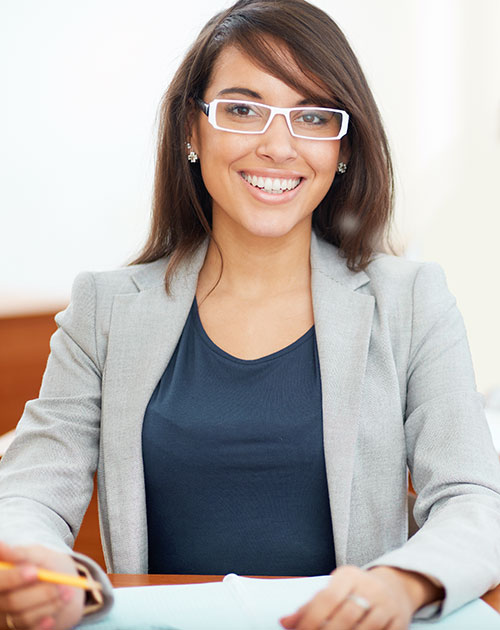 Informational interviews provide you with both the opportunity to demonstrate interest and to learn more about the college.
Yes, I still recommend interviewing in this case, since it shows you are interested in the college (some colleges track demonstrated interest and for some, it is a factor in admissions decisions) and you may well find you discover new things about the college in this type of interview. It gives you a chance to get your questions answered in an informal setting and because the interview might be conducted by a senior at the college, you'd have the opportunity to hear about their experience first-hand.
Thank you, Wendy, for all your help and support! It definitely helped alleviate the anxiety to start filling out the app early, and we really valued your counsel.