I'm a high school senior.  What should I be thinking about in terms of college planning?
You can enjoy your senior year and prepare for college by having a plan for each step of the college process. The calendar below should help you manage this important next step in your life.
Summer before senior year
College list. If you have not already done so, create a list of colleges using the National Center for Education Statistics College Navigator website. Make sure to have a balanced list of colleges with schools in the likely, target, and reach categories. A successful college admissions experience results in having several good choices at the end of the journey. ▶︎▶︎▶︎
Standardized testing. Register for the ACT and the SAT. While some colleges are changing to test-optional, it is good to still take both tests, as strong scores will enhance your application. If your scores are outside the range of admitted students for a particular college, you can always decide not to submit them. ▶︎▶︎▶︎
Common Application activities list. Complete the activities section of the Common Application, making sure to describe each activity and your accomplishments as thoroughly as you can within the 150 characters and spaces available. Review the descriptions with someone unfamiliar with your school to ensure the names of activities are understandable and that your contributions to each are well-documented and show the impact you had. ▶︎▶︎▶︎
Essays. Draft and complete your Common Application essay and colleges' supplemental essays, both required and optional. Ask two trusted adults or friends to read your essays to make sure they convey the real you. Read the essays out loud to check for any incorrect word choices—e.g., he, instead of the, which spellcheck might not catch. ▶︎▶︎▶︎
Interviews. Interview at colleges which offer this opportunity in person or by video chat. An interview is a great way for colleges to get to know you beyond your transcript, essays, and recommendations. ▶︎▶︎▶︎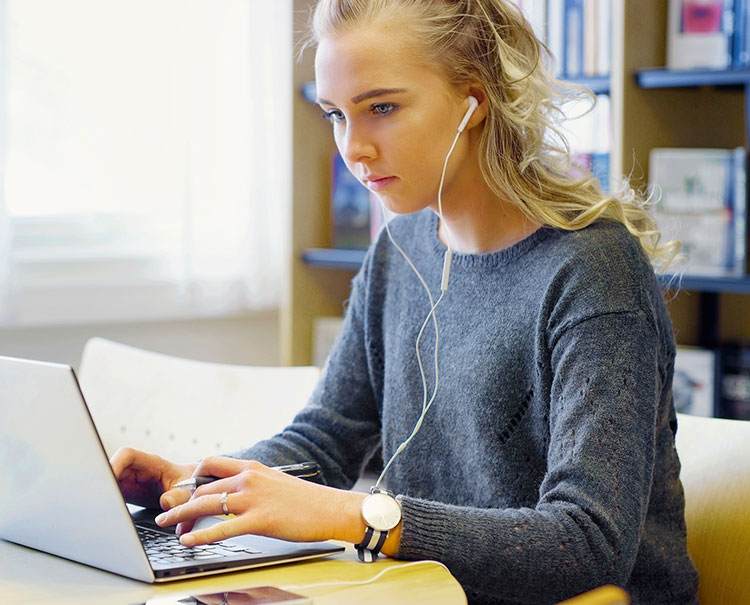 Make sure you've created a balanced list of colleges including likely, target, and reach choices.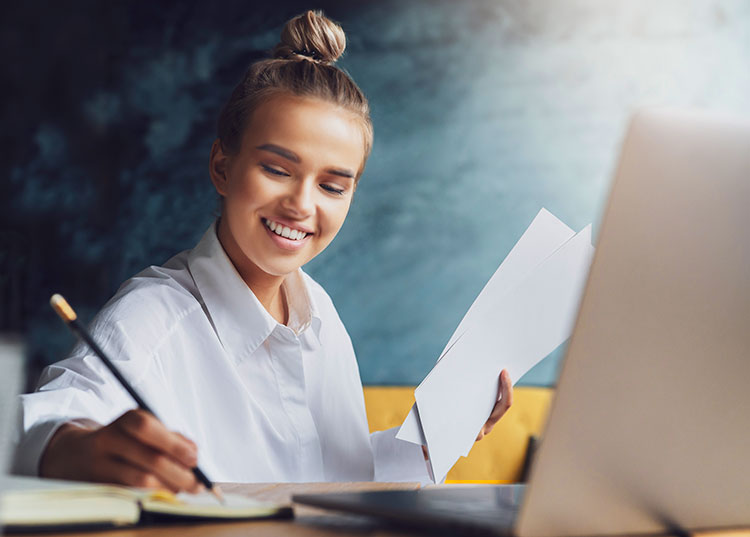 Organization is key. Use calendars, sticky notes, spreadsheets, a wall chart, or whatever works best for you to stay on track and meet application deadlines.
Fall
Admissions officers. Meet with admissions officers who visit your high school. "Demonstrated interest" is becoming more of a factor in some colleges' admissions decisions, so make sure to let colleges in which you are interested, know they are on your list.
College list. Finalize your college application list. Note above the point about having a balanced list.
Applications tracker. Make a chart of colleges' admissions application deadlines (Early Action, Early Decision, Regular Decision), application requirements (supplemental essays), and financial aid application deadlines, noting whether each college requires the CSS Profile as well as the FAFSA.
Essays. Refine and review your Common Application and supplemental essays and Common App activities list before submitting them. ▶︎▶︎▶︎
Early Action. Apply Early Action at colleges which offer this option. There is no downside to Early Action, since if admitted, you are not committing to attending, and you will typically receive an admissions decision before the end of December. If you know you will attend a particular college if admitted, apply Early Decision. ▶︎▶︎▶︎
January/February
Grades. Ask your guidance counselor to send colleges your mid-year grade report.
Applications. If you have been admitted to a college Early Decision, withdraw all your other applications.
March/April
The "Victory Tour." Attend open houses at colleges to which you have been admitted. If you are not able to do so, ask admissions offices to connect you with current students or recent graduates from your area.
May
National Candidates Reply Date. Make sure to let all colleges to which you have been admitted know your decision by May 1.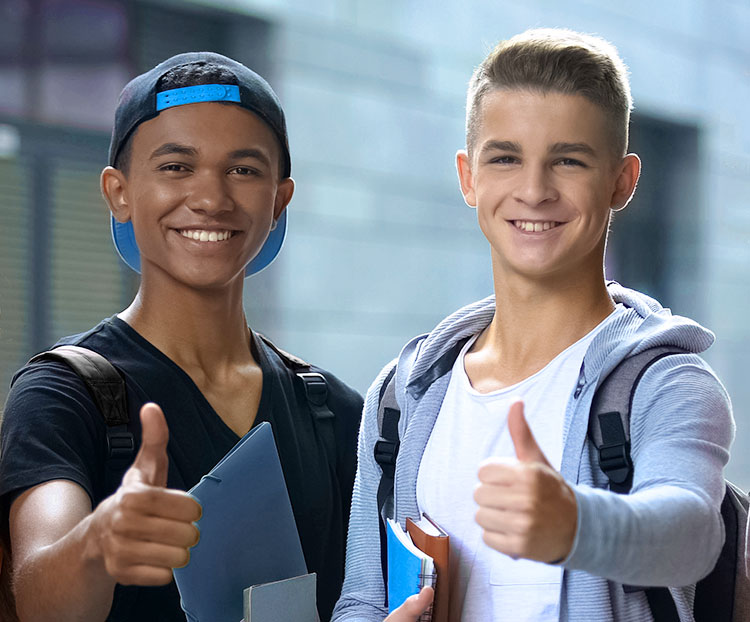 If possible, revisit the colleges you've been admitted to. If it's been as long as a year since you set foot on campus, you may see the schools in a different light.
Wow! You have been such an enormous help! Your professional expertise and perseverance have been wonderful! There were many moments over the past few months that I never thought those applications would meet the deadlines. You spared me from having to nag and inquire (I did a little). I am terribly grateful!