College Search and Selection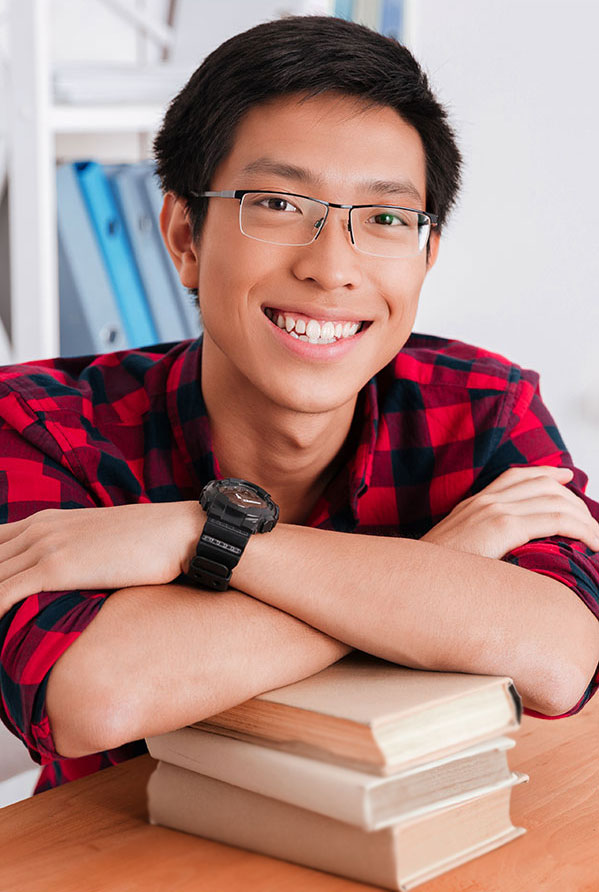 Matching your strengths and talents to colleges meeting your criteria is the first step in the college search and selection process.
As you begin the college search and selection process, I can bring structure and organization to the journey, create a balanced list of colleges (likely, target, reach) based on your strengths and talents and my knowledge of the current college admissions landscape, and help you decide which application plans (Early Action, Early Decision, Regular Decision) would be best for you.
High school students who have begun the college search and selection process as freshmen or sophomores have been glad they gave themselves plenty of time to build a strong academic and extracurricular program and research colleges online and in person where possible. Whenever you begin, make sure to assess your strengths and interests and find colleges that meet your criteria. Instead of thinking "Where can I get in?", think "Where would I be the happiest in and out of the classroom?"
Keep in mind the level of challenge with which you are comfortable. Would you prefer a college where you are in the middle of their academic profile, at the lower end, or at the higher end? Sometimes students overlook this and choose to attend the most competitive school which admits them, then are unhappy when they struggle to keep up and can't enjoy the personal growth benefits of college, such as participation in extracurricular activities.
She has been feeling great about the work you have done with her so far. She isn't stressed out at all and has mentioned that she has been enjoying the process. Thank you for making this a smooth process for us all!
Many, many thanks for shepherding us through those early months of the search—all the advice you gave has proved to be on the mark. We'll keep you posted on the outcomes.
He is very proud of Notre Dame and as he talks with more friends over break, he is becoming increasingly aware of how special it is! We are so grateful for your help finding the right spot for him.