I'm a high school sophomore.  What should I be thinking about in terms of college planning?
Students who started the college search and selection process as sophomores have told me that they were happy they gave themselves plenty of time to think about what they wanted in a college, research schools, and then visit them. Also, starting your college planning now gives you time to build a strong foundation for college as far as your course selections and to get involved in extracurricular activities.
Fall
Extracurricular activities. Start a record of your accomplishments, activities, and work experiences, as doing this will help you complete the activities section of the Common Application. Get involved in activities which hold a deep interest for you. Start a club or organization around an issue or cause which is meaningful to you. There is no one right or wrong activity. Some students like to be involved in many different activities, while others like to focus on one or two key areas and through them, show leadership. Search for opportunities to expand and deepen your involvement. Don't choose activities because you think they will help you get into college. Choose them because they fit you, will help you find what you love to do, and will promote your personal development as you move through high school and college.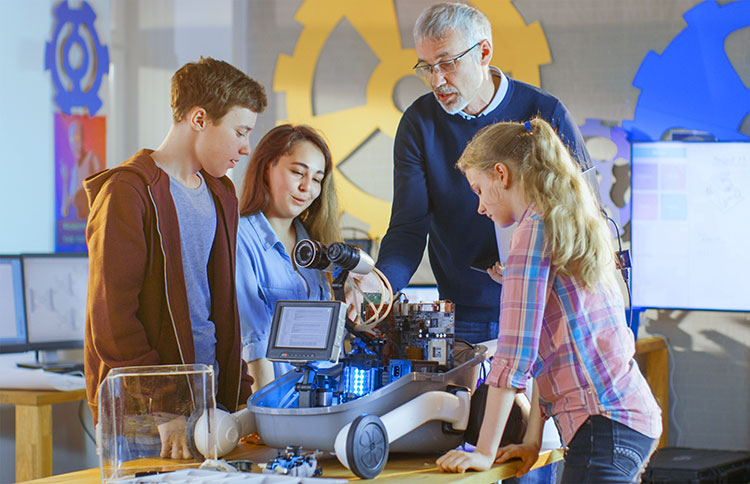 Find your passion. Sophomore year is a great time to explore your options and interests.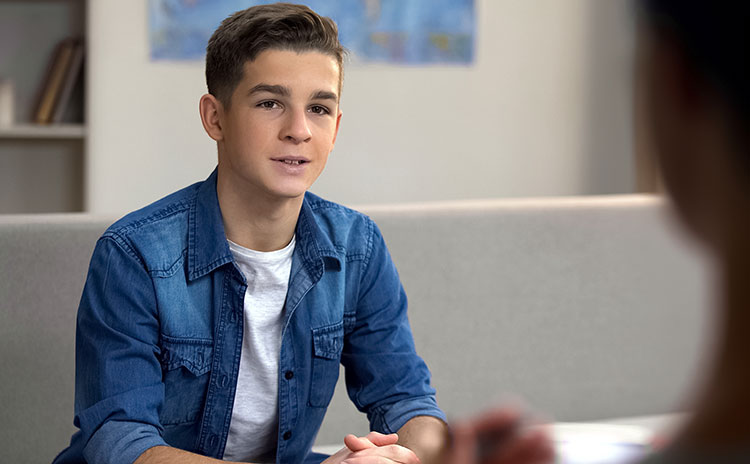 Develop a course schedule that is both challenging and interesting for you.
Winter
Course schedule. Meet with your guidance counselor to develop your junior year schedule. Enroll in the most challenging courses for which you are qualified and most importantly, which interest you. If you are interested in majoring in engineering in college, make sure to take calculus and physics. Take more courses than the minimum required and take an additional foreign language, math, or science if they interest you. Don't try to strategize your way into college or try to figure out the "perfect" curriculum. The best curriculum is the one about which you are most passionate and in which you can achieve. All colleges, especially highly selective ones, are interested in students who are excited about learning and can speak enthusiastically about their courses.
Spring
College list. Create a list of colleges using the National Center for Education Statistics College Navigator website. Attend open houses at nearby colleges and meet with college representatives who come to your school to get a sense of the type of educational environment you like.
As well as size, location, and majors, keep in mind the level of challenge with which you are comfortable. Would you rather attend a college where you are in the middle of their academic profile in terms of grades and test scores, at the lower end, or at the higher end? Sometimes students overlook this and choose to attend the most competitive school which admits them, then are unhappy when they struggle to keep up and can't enjoy the personal growth benefits of college, such as participation in extracurricular activities.
If you have lots of questions about beginning your college search, you are not alone! Here are answers to the most frequent questions I receive from students: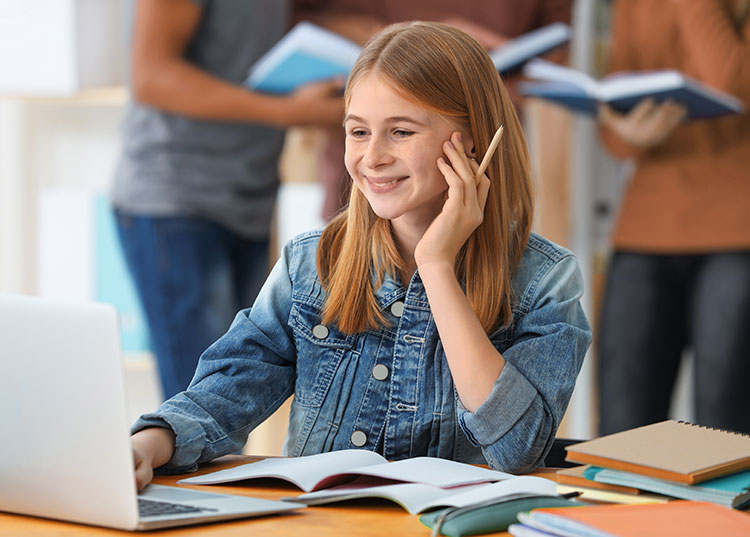 Use the NCES College Navigator and information on this website to begin your list of potential college choices.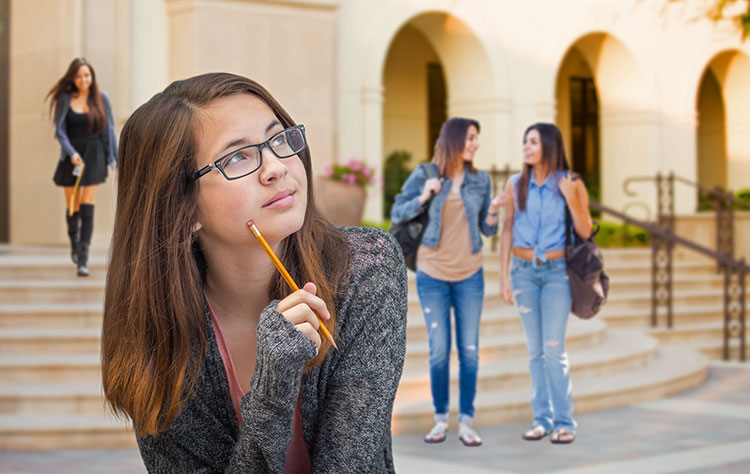 Visiting a variety of colleges will help you determine which type will be best for you.
During the Summer and School Breaks
College visits. Get exposure to different types of colleges—large, small, public, and private. Keep an open mind and visit a variety of colleges on your trips. This will give you a sense of the type of educational environment that appeals to you, not to choose specific colleges for your application list. Email a friend or yourself (impressions, not statistics) about each college you visit. You will refer to these notes many times over the next year or two.
Many, many thanks for shepherding us through those early months of the search—all the advice you gave has proved to be on the mark. We'll keep you posted on the outcomes.