What Parents and Students Are Saying
We are all still amazed and impressed by how well she fared with the acceptances and couldn't be happier about her choosing Harvard. Thank you for all your guidance and support. I'm certain it made a big difference to her.
We cannot thank you enough for your help with all of her essays, etc. You offer a tremendous service and were so accessible. Thank you, thank you!
Thank you so much for all of your help during the college process! You made a stressful time so much easier and I am so grateful for that. I am so excited to start at Wake and please let me know if you have any students who are looking at Wake and would be interested in talking to a current student!
She has been feeling great about the work you have done with her so far. She isn't stressed out at all and has mentioned that she has been enjoying the process. Thank you for making this a smooth process for us all!
I can't thank you enough for helping Ali. Your words and corrections to her application essays were always encouraging and uplifting. I will be sure to let you know how the scholarships turn out and which college she decides to attend.
Thanks so much Wendy! It has been an absolute pleasure working on these application essays with you!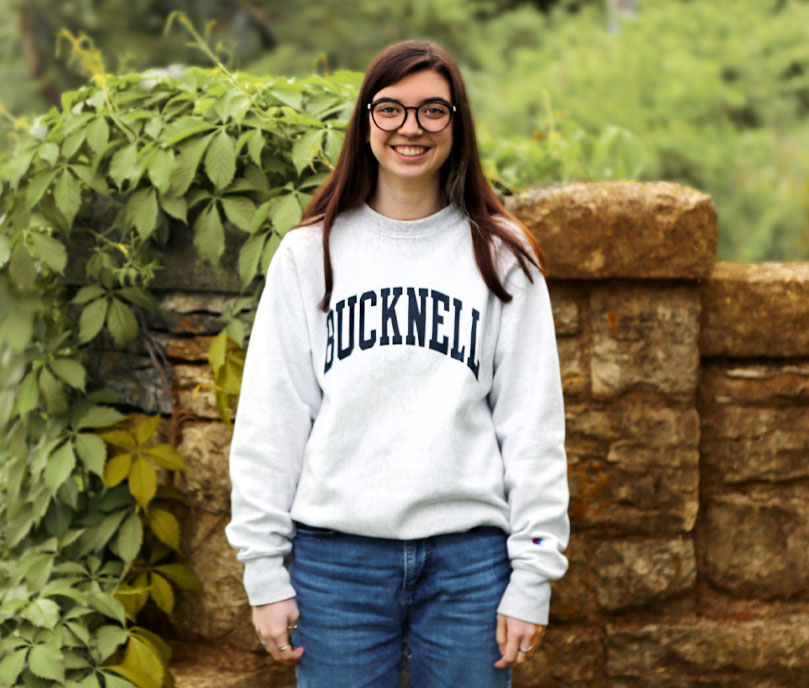 I think you got a good sense of who Meredith is and what may be a good match for her. When we began this process, I was truly overwhelmed. I now feel like this process is "do-able", thanks to you.
You have been wonderful! I did go to your talk at the Freeport Library and it was very helpful. We ended up applying Early Decision to Syracuse University and he was accepted. Also he got a decent package of $40,000—they met the expected family contribution. I followed everything you suggested regarding the essay and the extra questions. Now we need to figure out loans and such but Quinn is very pleased and it was a stretch school!
Thank you so very much for all of your help, Wendy.  I don't know what we would have done without you! We truly appreciate your expertise, wisdom and support throughout this journey. We plan to stay in touch and hope you will be available as we begin the college search for Aidan.
Thank you, Wendy, for all your help and support! It definitely helped alleviate the anxiety to start filling out the app early, and we really valued your counsel.
I wanted to take the opportunity to thank you for all you have done to bring clarity to the college selection process. The questionnaires, email exchanges, and our meeting were so helpful in finetuning our thought process and guiding our conversations. We are so very grateful to you for sharing your expertise with us.
Sara is right—she could not have done this without you. You really made the process SO less stressful at least for us. You two made a great team.
I cannot thank you enough for your assistance in this application process. Not only was his application much better because of it, but it was also better for our relationship to have someone else work with him on the application. I am confident he got into his first choice college because of your assistance.
Thank you for helping his star shine through! Every cent well worth it and I wish I had listened to my mom when she said to hire you for my daughter! He credits this mostly to you! (as well as his sanity—he had many sleepless nights, if you couldn't tell from his frantic emails). We are all beyond happy with his acceptance and full scholarship at BU! More than we ever dreamed possible!
I am absolutely convinced that your skillful support and guidance were critical to his success. We're so grateful to have had you on our team to help both of our kids to achieve their dreams. We have batted 1000 with you! You have seen us through two college admissions processes, and we are thankful for your guidance. You were there for us day and night always responding quickly and at times having to calm our nerves. Thank you again so much and please feel free to use us as a reference without asking.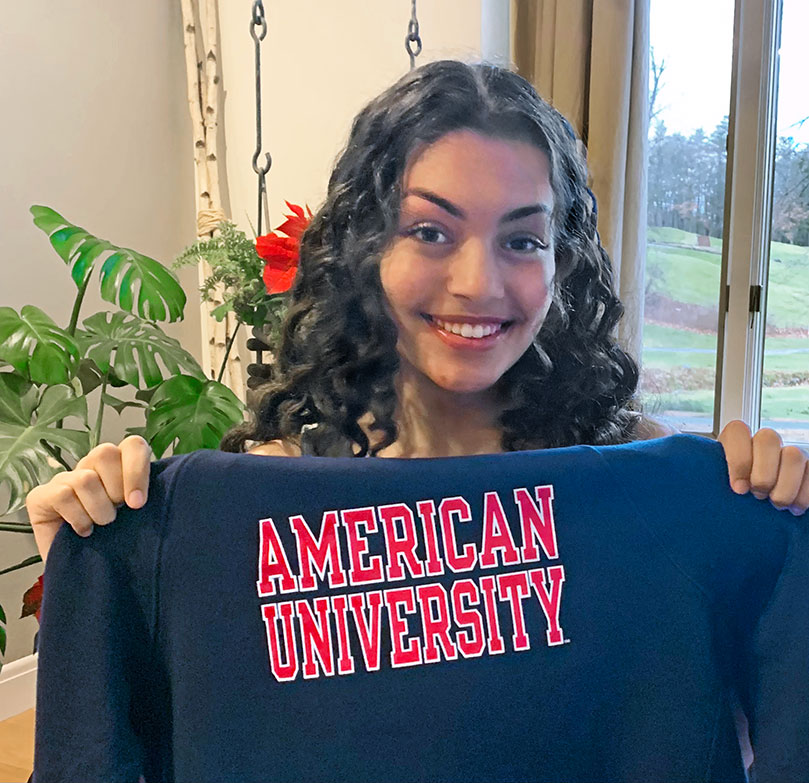 Thank you for helping Louis to put together a great list of schools and especially for helping him get started in scaling this mountain last summer.
We wanted to say thank you for all the time and assistance you gave Andrew during his college application process. We know how much time you spent reviewing his countless essays and applications. Not sure how you read them all, but they certainly helped keep him on track. It was a really strange year and quite competitive. Andrew is very happy to be going to Florida Tech in the Fall with the opportunity to watch the rockets launch and to learn how to fly. He had a wide variety of choices in the end and decided this school best fit his goals.
Thanks for all the help you've given her. Every time she Zooms or emails with you, she always seems lighter! She has said multiple times how much help it is to have you guiding her. Thanks for all your efforts!
I am very glad and relieved to be finished with the college application process and I wanted to thank you so much for all the help you've given me. All the edits, revisions, and additions bettered my overall writing and voice. Thanks again.
Many, many thanks for shepherding us through those early months of the search—all the advice you gave has proved to be on the mark. We'll keep you posted on the outcomes.
She and I both so appreciated all of your help during this exciting yet stressful and sometimes confusing process—your guidance and knowledge were invaluable in getting her through it!
Thank you once again for being so much help to Sadie. I'm sure that her stress level is way below what it otherwise might have been.
Thank you so much for helping me prepare for the interview, the mock interview was very helpful! I felt comfortable and was able to answer all the questions that were asked.
Thank you so much for your enthusiasm, research, and advice! You took your time, patience, and expertise and really helped Austin!
He is very proud of Notre Dame and as he talks with more friends over break, he is becoming increasingly aware of how special it is! We are so grateful for your help finding the right spot for him.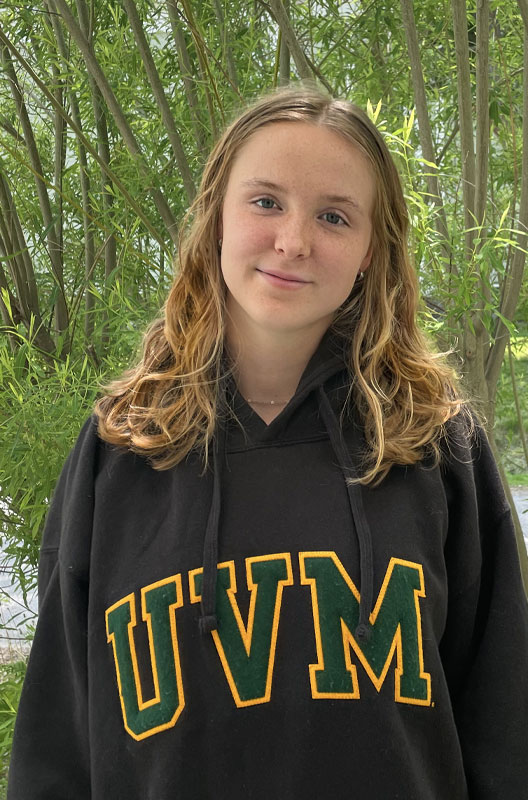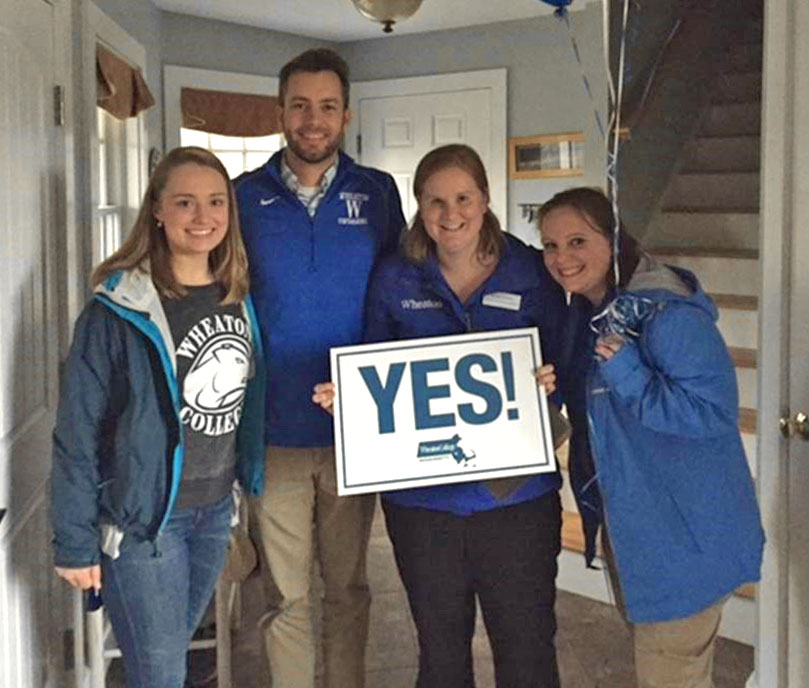 Wow! You have been such an enormous help! Your professional expertise and perseverance have been wonderful! There were many moments over the past few months that I never thought those applications would meet the deadlines. You spared me from having to nag and inquire (I did a little). I am terribly grateful!
Thank you so much for all your help with her college search and application process. During this stressful college search time, she appreciates your positive approach and helping her to uncover her strengths. We really feel that the process was smooth and you assisted with the toughest parts! This helped us preserve our relationship with her, so we wouldn't be constantly nagging. Occidental College will be great. She is thrilled to be accepted Early Decision 2. We wish you well in the future and would be happy to provide references if requested.
I really loved all the schools we visited, and plan on applying to all four of them. I could see myself being happy attending any of them, they all seem like fantastic options for me. Thank you so much for directing me to these colleges which seem like great matches for me in terms of what I want in a school.
Words can't express our appreciation for your guidance, expertise, and patience in assisting Peter-Owen with the application process. Many, many thanks. It is an exciting time for these kids, but I also think it is a time of much uncertainty as they begin to navigate the next stages of their lives. You helped bring certainty to the table, maintained peace in the family, and helped us as parents understand the process and our role.
Thanks for all your help with Emma. You have been great and your support is appreciated. We could not be doing this without you!
Thank you for the time and attention you gave to Ella's materials. Your thoughtful feedback on her essays was especially helpful. We've gotten "unstuck" and are moving along. The first application is complete and Ella is working her way through six more and hopes to complete the initial applications this week.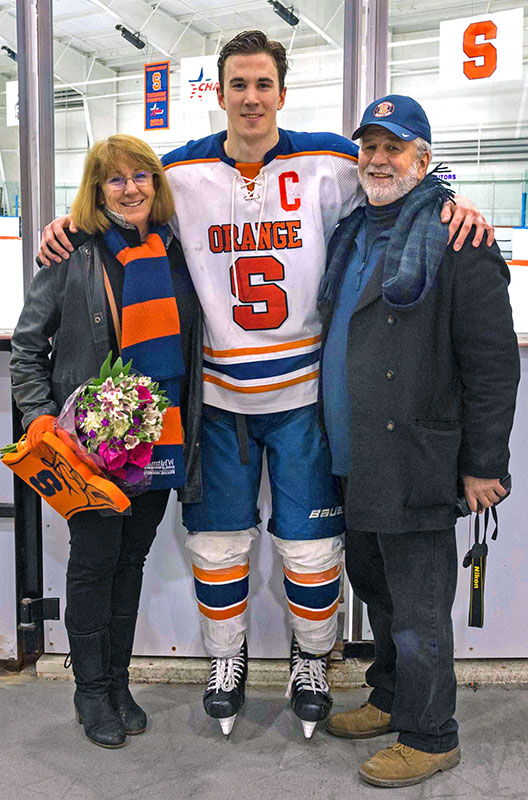 Thank you again for all your help and for easing my mind about the interviews. I had my Middlebury interview this morning, and it went really well! I used your advice and had some brief notes with me for guidance. I also was able to give specific examples about almost everything.
I'm very glad we found you! Grace was motivated to take steps and could imagine other possibilities after we met. I really appreciate your getting her in contact with Lauren for the inside scoop on the university in Dublin. You've been a big help to us in just one meeting!
When our son Richard was a HS student at Stanstead College, Wendy was instrumental in guiding him in his college application process, and surely a big reason why he was accepted at his first choice, Northwestern, as an early decision admit.
A couple of years later, we did not hesitate to hire Wendy again to help our daughter with her application, and once again, Wendy came through, as Sophie was admitted on early decision at the University of Pennsylvania.
I'm proud of my great kids, but at the same time I am certain that Wendy's assistance was a big part of their successful applications, and I recommend her without hesitation. She was knowledgeable and easy to work with, for both the students and their parents.
Thank you, Wendy, for all of your help. You truly were a blessing during a very stressful time.
Thanks so much for absolutely everything! It was great working with you and I so appreciate all your sage advice and guidance. We got the best possible outcome and Lily and I are still sitting on Cloud Nine! This is truly a dream come true.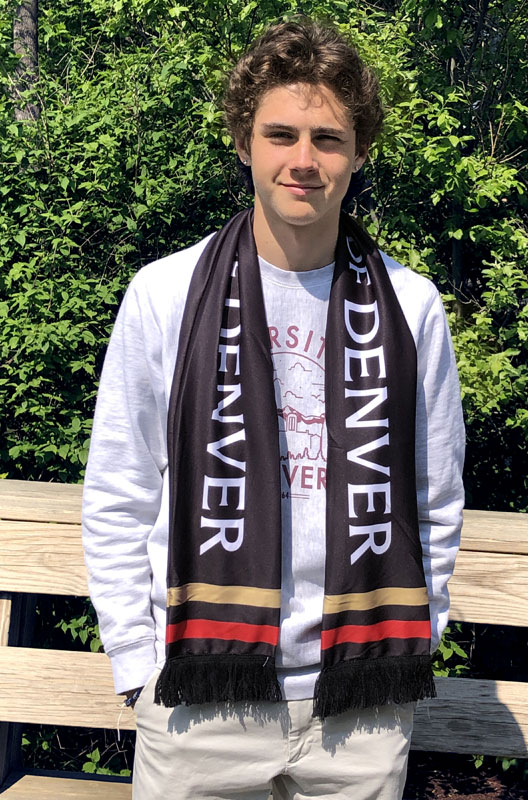 I just wanted to share the great news that I got accepted into Virginia Tech! I am incredibly grateful for all the work that you did for me. It was such a big help in finding the school that was right for me.
Thank you for editing my supplemental essays. It really helped to have a set of professional eyes look at my writing! Your support and feedback has definitely helped me improve.
Thank you for your excellent services. We are delighted to be working with you!
Thank you, Wendy. You were indispensable to our process, and we are grateful for your guidance.
I can't thank you enough for your help. It has been the right amount of support for him and such helpful suggestions. Thank you, thank you!