Should I write the optional essay?
Yes, as it gives the college one more opportunity to get to know you. The essay is a wonderful avenue to express what makes you unique. Make sure to answer the prompt as specifically as you can, give examples of points you make, and tailor the essay to the college. For example, if the optional essay is on your most significant extracurricular activity, and yours is a tutoring club, convey your passion for the club by saying what motivated you to join it. Then tell the reader the impact the club made in the community and conclude by stating that you look forward to joining the university's elementary school after school support team.
Avoid sounding generic at all costs in your essay. If the question you are answering is "Why are you interested in Thompson College?", don't tell the reader you were drawn to its small classes, close student-faculty relationships, and location in Maine, as those qualities could apply to many colleges. Cite the names of classes you would like to take there and clubs you'd like to join and state why they appeal to you. Tell the reader about your experience when you visited their college and the impressions you had as you drove away from it. If you can substitute the name of another college in this essay, the essay is not specific enough.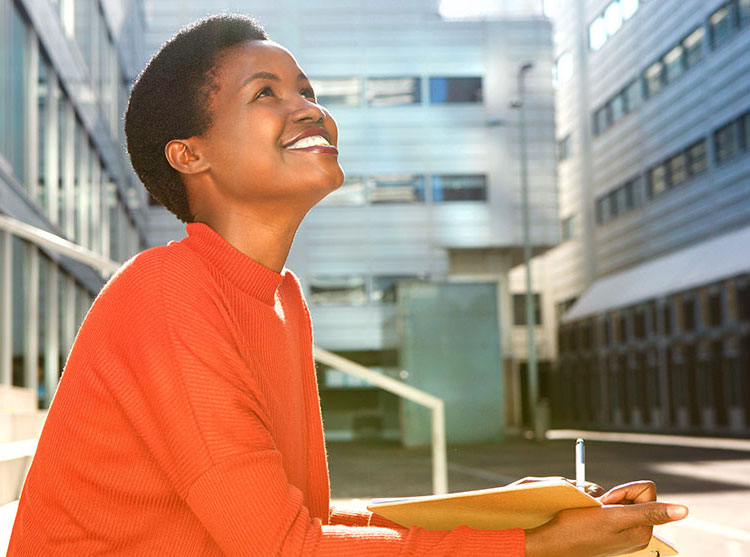 Let your enthusiasm for the distinguishing characteristics of the college shine through your writing.
Many colleges ask student to elaborate on a particularly meaningful extracurricular activity and the word limit is often under 200. In 125 words, here's how one student I worked with very creatively described his involvement in music:
Silence. The entire hall stands, waiting. The atmosphere is somber. It's a day of reflection; a day of remembrance. The silence becomes deafening as I close my eyes, and the first note rings throughout the church. Crisp. Clear. It flows like water down a gentle brook, yet is heavy with melancholy. The first note is followed by the second, and then third, and each thereafter coming distinct and bold. A lone trumpet ringing amidst a crowd of people with hung heads; a lone soldier lamenting amidst a field of poppies with red blooms. I produce this solemn music. My soul guides the notes, in remembrance of wars I knew not, of bloodshed I knew not, and of people whom gave their tomorrows for our today.
Another student answered MIT's question (the word limit was 100) about what they do for fun in 80 words:
I send shivers down spines when I strum the guitar. Players tremble in fear as I charge them on the rugby pitch. I have defended the world from zombies on Call of Duty. I transport summer camp kids to a world of fun by setting up games and blasting the Imperial March over car speakers. Mountains tremble under my skis. I had a childhood dream to be a pirate. I hear MIT has a course to help me with that.
Thank you for the time and attention you gave to Ella's materials. Your thoughtful feedback on her essays was especially helpful.