Which boarding schools have you visited?
I also assist with boarding school applications based on my experience as an admissions officer in schools in New England, the South, and the Mid-West. Below are boarding schools that I have visited in the United States and Canada.
California
Colorado
Colorado Rocky Mountain School
Fountain Valley School
Connecticut
Avon Old Farms School
Cheshire Academy
Choate Rosemary Hall
Ethel Walker School
Forman School
Hotchkiss School
Indian Mountain School
Kent School
Miss Porter's School
Pomfret School
Salisbury School
Taft School
The Gunnery
Westminster School
Westover School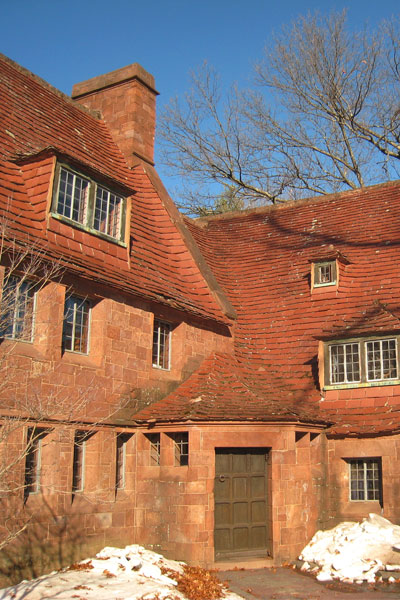 Georgia
Illinois
Indiana
Maine
Bridgton Academy
Fryeburg Academy
Gould Academy
Hebron Academy
Hyde School
Kents Hill School
Maryland
Garrison Forest School
West Nottingham Academy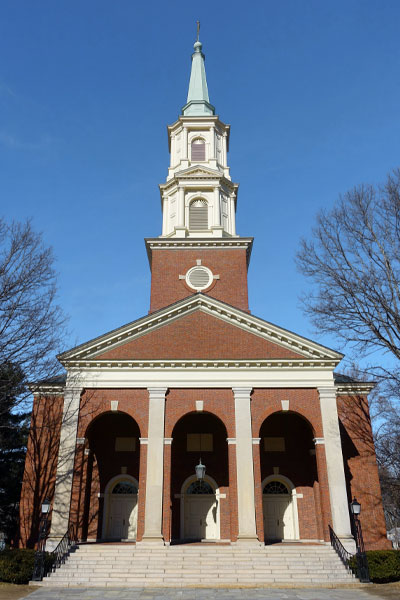 Massachusetts
Bement School
Berkshire School
Cambridge School of Weston
Cardigan Mountain School
Chapel Hill-Chauncy Hall
Cushing Academy
Dublin School
Eaglebrook School
Fay School
Governor's Acadeny
Landmark School
Lawrence Academy
Miss Hall's School
Northfield Mt. Hermon School
Phillips Academy Andover
Tabor Academy
Wilbraham & Monson Academy
Williston Northampton School
Winchendon School
Worcester Academy
Michigan
Cranbrook Schools
Interlochen Arts Academy
New Hampshire
Brewster Academy
Holderness School
Kimball Union School
New Hampton School
Phillips Academy Exeter
Proctor Academy
Rectory School
St. Paul's School
Tilton School
New Jersey
Blair Academy
Hun School
Lawrenceville School
Peddie School
Pennington School
New York
Darrow School
Emma Willard School
Hoosac School
Masters School
Millbrook School
Oregon
Pennsylvania
Hill School
Merecersburg Academy
Perkiomen School
Shady Side Academy
Trinity Pawling School
Westtown School
Rhode Island
Portsmouth Abbey School
St. George's School
Texas
Hockaday School
St. Stephen's Episcopal School
Vermont
St. Johnsbury Academy
Vermont Academy
Washington
Annie Wright Schools
Northwest School
Wisconsin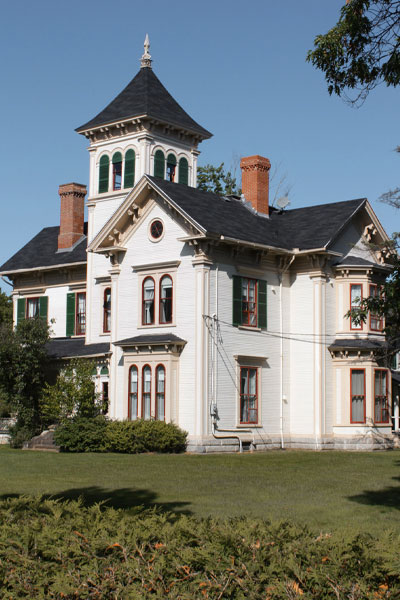 British Columbia
Brentwood College School
Pearson College UWC
Shawnigan Lake School
St. George's School
St. Michael's University School
Quebec
Bishop's College School
Stanstead College
Thank you so very much for all of your help, Wendy. I don't know what we would have done without you! We truly appreciate your expertise, wisdom and support throughout this journey. We plan to stay in touch and hope you will be available as we begin the college search for Aidan.