Will going to a summer program at a highly selective college increase my chances of getting in there or at any other college?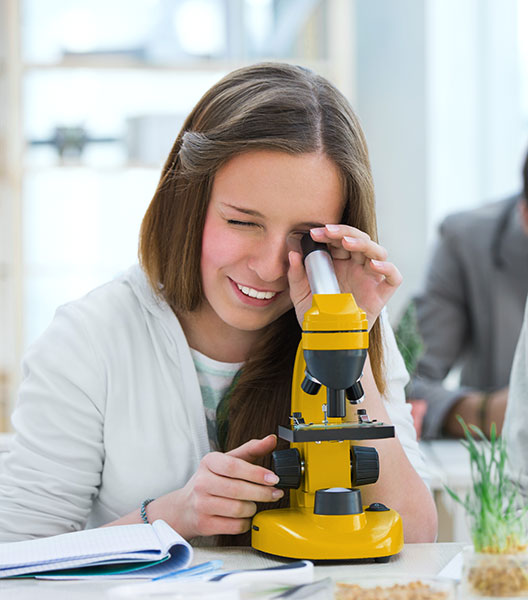 Summer college programs can provide great experiences and personal growth, but they aren't admissions magic.
If the summer program or course interests you and you think you would get something out of it, then taking it as an academic enrichment experience is a good idea. Know however, that attending the program will neither hurt nor help your admissions prospects at any school, as colleges do not place a higher value on one summer experience over another—they just want to see that applicants have done something of value during this time.
It is also important to note that colleges typically don't award college credit for courses taken at a college during a student's high school years.
College admissions officers give equal consideration in the admissions process to everything from working at a restaurant to volunteering to taking online classes, as students benefit in different ways from all these experiences. In my experience, no admissions decision ever came down to what a student did in the summer.
Aside from the question of how colleges view summer experiences, there are many other advantages to making the most of your summer.
At a summer job, you can learn both practical skills (e.g., retail, food preparation, IT) and people skills, such as handling stressful situations and dealing with increased responsibilities and employers' expectations. Receiving a paycheck for the first time and deciding how to use it will teach you financial literacy. A summer job lets you test the waters as far as careers and can provide valuable experience and insights into various occupations. If you think you might be interested in working in the hospitality industry, a stint as a front-desk clerk or as a line cook at a resort will help you decide if that is the career for you or not.
Summer volunteer work has its own rewards beyond the actual assistance you provide. Community service can open up your world and learn to see life from an entirely different perspective. Building a house with Habitat for Humanity teaches life skills such as cooperation and teamwork as well as providing experience in home construction.
Whether you spend your summer taking a course, working at a paying job, doing community service, or a combination of all three, as with choosing extracurricular activities in high school, don't decide what to do based on how you think colleges will view your experiences. Your summer activities should fit your interests, help you find what you love to do, and promote your personal development.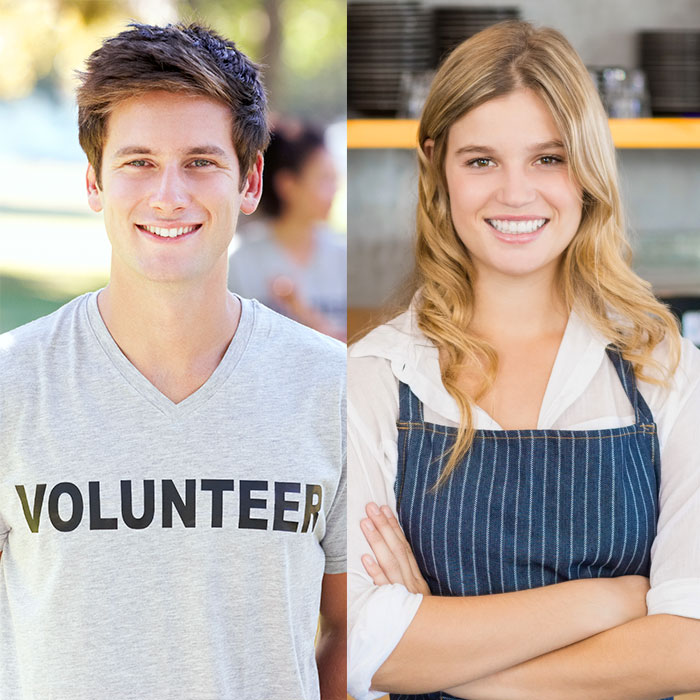 Every summer experience can be a learning experience if you approach it with that expectation.
I wanted to take the opportunity to thank you for all you have done to bring clarity to the college selection process. The questionnaires, email exchanges, and our meeting were so helpful in finetuning our thought process and guiding our conversations. We are so very grateful to you for sharing your expertise with us.