How do I narrow my college choices down to what's right for me?
When I work with students, I start by asking them to about what they want in a college as far as location, major(s), admissions selectivity, size, extracurricular activities, and sports, among other criteria. I then enter this information on the websites below, review the list of colleges that is generated, decide which colleges to place on a list of schools for them to consider based on my knowledge of the colleges, and arrange them in categories—likely, target, and reach—depending on the college's admissions statistics and the student's academic profile.
If the student is unsure if a large or small college is right for them, One Size Does Not Fit All at the College Board website above is a good way to figure this out.
Below are some online and print resources to help navigate the college search:
College Express: Over 800 lists covering a variety of topics, such as "best colleges for pre-med students" and "colleges with innovative learning environments". The lists were compiled by an educational consultant and former admissions dean, and are a product of his research, the input of many other higher education professionals, and student user suggestions.
Fiske Guide to Colleges: An insider's look at the academic climates and social and extracurricular scenes at colleges and universities in the U.S., Canada, and Great Britain. Includes academic, social, and quality-of-life ratings; student tips; overlap listings to help students expand options; selectivity statistics.
The Best 385 Colleges by the Princeton Review: Helpful descriptions of colleges in the Fiske Guide plus many others. The most valuable sections under each college are those titled Life, Student Body, and The Inside Word. Makes a good companion piece to Fiske.
The Gatekeepers: Inside the Admissions Process at a Premier College by former NY Times education reporter Jacques Steinberg. A fascinating behind-the-scenes look at what actually happens during the selection process at a highly selective college. Although nonfiction, it reads like a novel and is enlightening for both parents and students.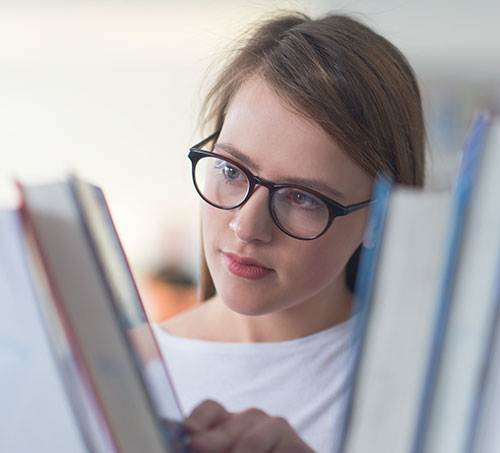 Guidance counselors, your school library, and college consultants can all help you make sense of the 4,000+ degree-granting postsecondary institutions in the US and Canada.
Thank you so much for all of your help during the college process! You made a stressful time so much easier and I am so grateful for that. I am so excited to start at Wake and please let me know if you have any students who are looking at Wake and would be interested in talking to a current student!