What does demonstrated interest mean and do I need to pay attention to it?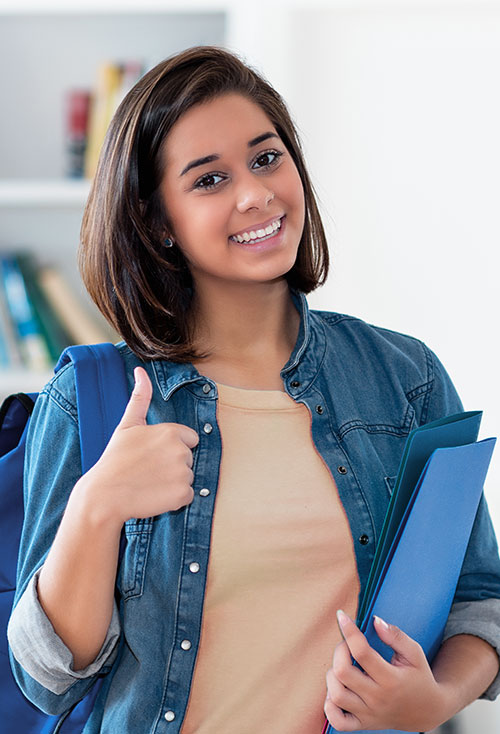 In some cases, a little extra effort to demonstrate interest could be the difference between an acceptance and a rejection decision.
Many colleges pay attention to how much interest an applicant has shown in a college when they make admissions decisions, so taking steps to show how interested you are in attending never hurts. Colleges take this into consideration as it is one way for them to predict yield (i.e., whether or not a student will choose their college if they are admitted). The more interest you show a college, the greater the likelihood you will attend.
Demonstrating interest can make a difference in admissions decisions. Conversely, strong students who focus all their energy on top-tier colleges, but neglect to show interest in their target and likely schools may end up with waitlist decisions or worse.
Note that colleges keep track of all contacts, virtual and in-person. Make sure to use the same form of your name and the same email address throughout the college process, so the college knows it is you who is contacting them.
Below are ways to demonstrate interest in a college:
Visit the college in person.
Interview on campus or virtually with an admissions officer or alum even if the college says an interview is informational, not evaluative.
Meet with admissions officers who visit your high school.
Meet with admissions officers at college fairs and make sure they have your contact information.
Connect with the admissions officer who reads applications from your state. This information should be in the admissions section of the college's website and if it is not, call to find out who it is. When you email them, make sure to ask questions the answers to which cannot be found on their website.
Open emails you receive from college admissions offices.
Sign up for newsletters and click on newsletter links to their website.
Attend virtual tours and online information sessions.
If the college says their supplemental essay is optional, write it.
If the supplemental essay question is "Why this college?", make sure your essay is very specific as to the qualities and aspects of the college which appeal to you. If you can substitute the name of another college in the essay, the essay is not specific enough.
Remember, admissions officers are people, too. The more you can demonstrate interest and articulate why their college is so appealing to you, the more attractive a candidate you will become in their eyes. Each positive interaction enables admissions officers to get to know you a little better and may give you an edge over other candidates who have not shown specific interest.
When our son Richard was a HS student at Stanstead College, Wendy was instrumental in guiding him in his college application process, and surely a big reason why he was accepted at his first choice, Northwestern, as an early decision admit.